Custom Engraving
Perfect Personalised Gift
Safe & Secure
Secure Online Transactions
About McSwiggans
McSwiggans is a Modern Food Store and Off Sales based in Magherafelt, which is a small town with a population of approximately 9000, situated equidistant between the two main cities of Northern Ireland, Belfast and Derry. It is a Family owned business, now in its second generation and originally opened as a grocery shop in 1967.
We have evolved from a traditional bricks and mortar Off License to a forward thinking company that understands that customers want a great selection of competitively priced products, convenience and quality customer service, which is at the core of everything we do at McSwiggans. Whether you call into our local store or browse our range online, our attentive staff are available to make sure shopping at McSwiggans is a pleasant and rewarding experience.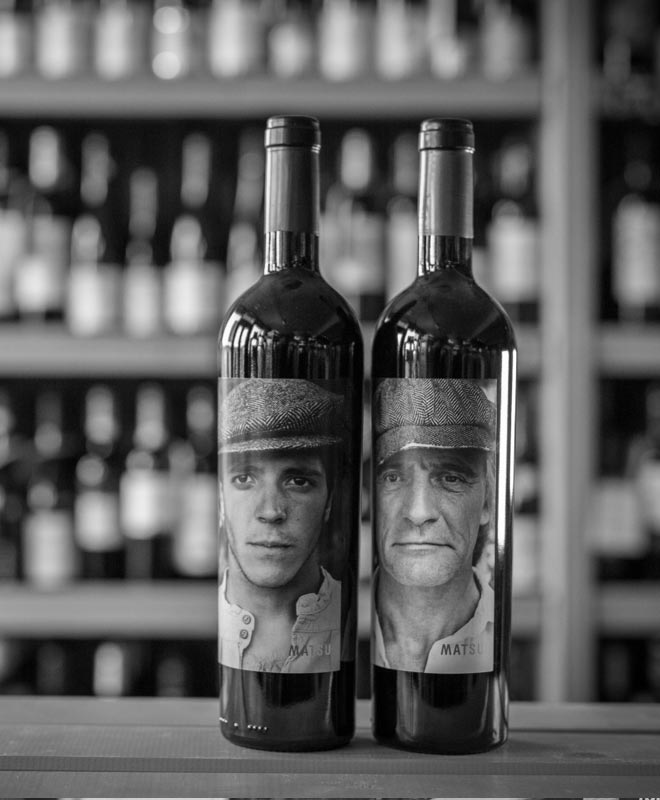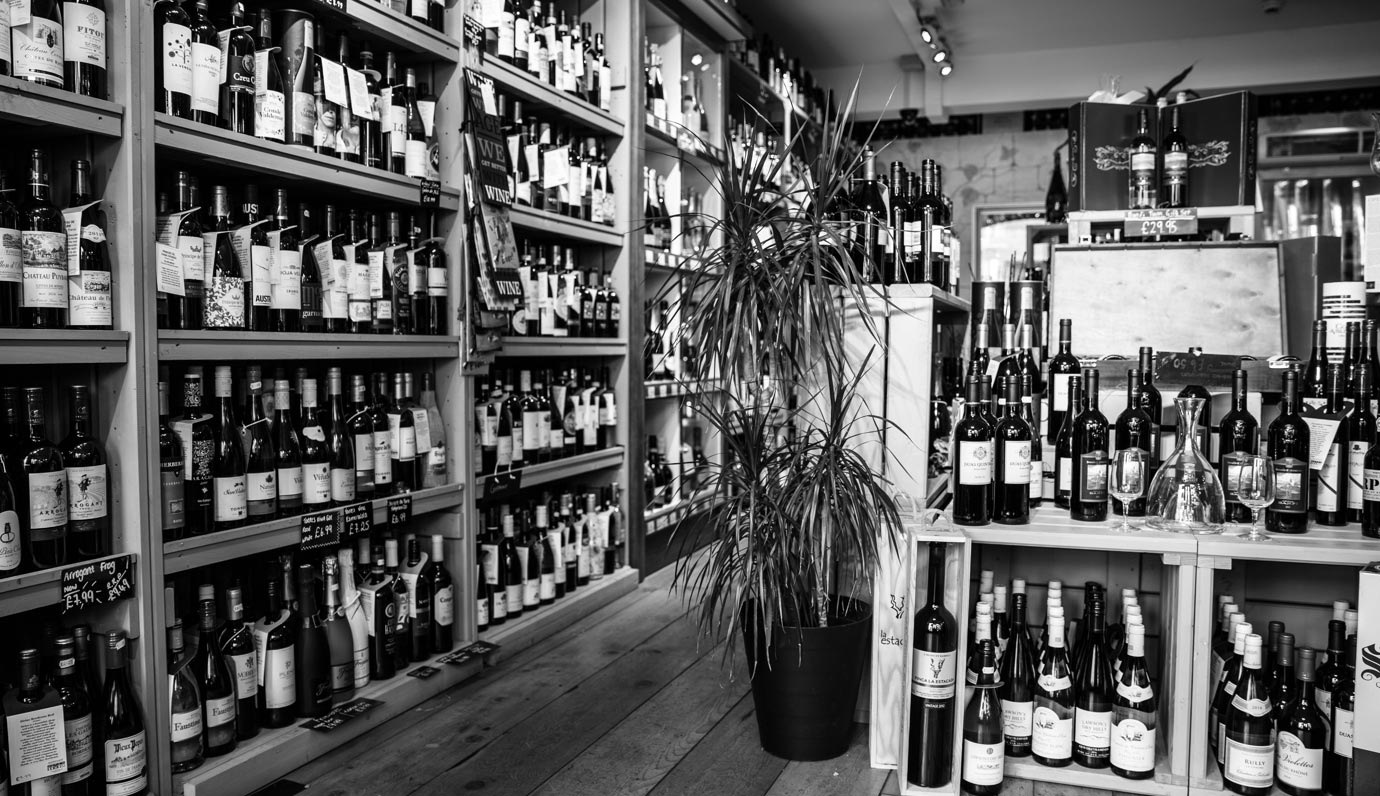 McSwiggans Wine Club was created in 2013 and its popularity appeals to many within Magherafelt and beyond. Four formal Tastings take place annually, with hosts from Vineyards in Italy, Australia, New Zealand, France and South Africa. More recently we have also held Tastings highlighting some of our Spirit Range and in particular Whiskeys and Gins. We have had Joe Magowan, Irish Whiskey Ambassador for Dillon Bass and Alex Johnston, Spirits Ambassador from Dillon Bass host formal tastings focusing on Irish Whiskeys and Gins respectively.
In 2015 an Engraving Service was established. McSwiggans can now provide custom engraving on glass bottles, glasses, hip flasks and other products, for that perfect personalised gift on special occasions such as birthdays, engagements, marriages etc. We also provide a Business and Corporate Facility whereby you can have your name and logo engraved to represent your business.